PPSC Staff Profile
SHIHAN
Ric Pascetta
---
For almost 50 years Shihan Ric Pascetta has been dedicated to the practice of the Martial Arts in one form or another. Although beginning as an "avocation", Martial Arts has become his full time "vocation" after a serving as a full time police officer in Southern New Jersey.
By that time in 1977, Master Pascetta had already been practicing Martial Arts for 14 years and had been operating his own Dojo, part time for 8 years. During that 8 year period he had initiated the founding of the Rutgers University Karate Club (Camden, NJ) and the LaSalle University Karate Club (Phialdelphia, PA), became a Regional Director for U.S.A.G.A organization of GrandMaster Peter Urban, and promoted the 1st Professional Full Contact Kickboxing event in the city of Philadelphia. This period also included a 1.5 year term at the position as a full time professional (Dojo manager) for a national Karate chain. With very few exceptions, Master Pascetta has practiced martial arts no less than five days weekly since he was a green belt (intermediate student).
Master Pascetta has been accurately described as one of the most dynamic personalities in the martial arts community on the east coast in the United States. He has spent most of his life experiencing various aspects and the depth of the Martial Arts. He has been credited by many as one of the senior students of Grand Master Peter Urban who played a key role in making the American GoJu method well known on the East Coast of the US and then further spreading its influence internationally. This activity has given him a broad perspective and a quite diverse wealth of experience to draw from.
It is an understatement to say that Martial Arts is his passion. It has truly become a lifestyle that has impacted many aspects of his life in so many ways along with the lives of so many of his students/protégés for over almost half a century now. The following biographical pages will give but a glimpse and highlight some of the extensive activities and subsequent experience gained that have contributed to the development of a lifetime professional, Modern Martial Arts Master.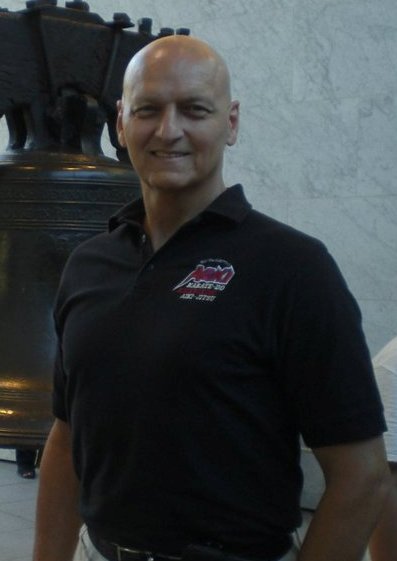 The following page links will provide more detailed information on:
---